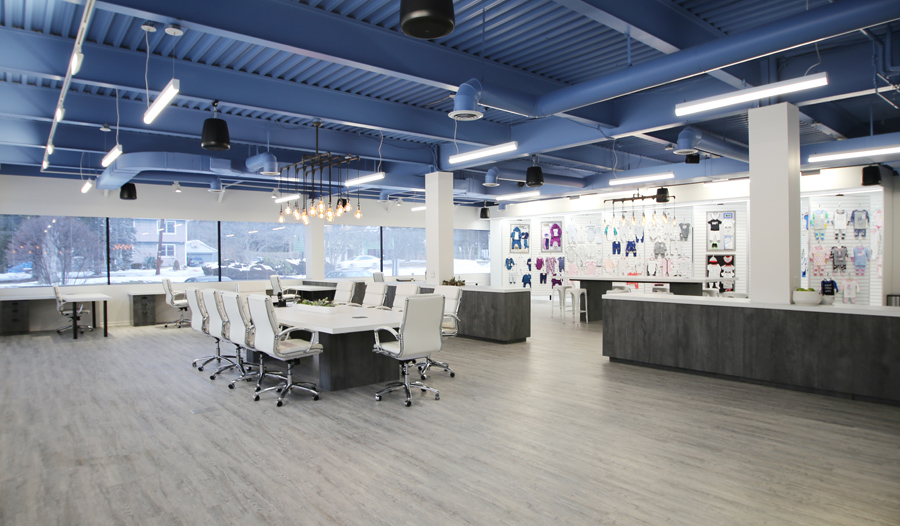 Interior Renovations
Improvements and Renovations…
CCI's optimal goal has always been to deliver projects inspired by your business vision – at CCI it's always about you.
We know that happy tenants and happy workers mean an increase in productivity and often lease renewals. When you're planning changes to the interior of a commercial or industrial property to accommodate the needs of a tenant such as lobby refresh, headquarters to communicate the company's vision or as simple as office/workstation layout, floor/wall coverings, ceilings, partitions, HVAC, fire protection, and security, be sure you consult with a firm specializing in this field — That's CCI Construction. CCI works with you to reach the big aspirations living within every new building, renovation, fit-out or design.​​
CCI has never missed a deadline for an elite list of clients, which in turn means no lost revenue, lease cancellations or tenant move-in delays. The upfront planning is the most crucial part of any project. We have worked hand in hand with property managers, commercial realtors and tenants designing, coordinating and scheduling projects to minimize disruption.
​​​​Your project goals, higher-level strategic objectives and ambitions inspire us to deliver more than just a project. We deliver broader business results — the long-term goals in every new building, fit-out or design. The most important thing we build is a strong, lasting relationship. It's our true bottom line, and it guides everything we do.​​ Whether you're motivated to expand operations or strengthen your brand presence, rely on us as a partner to deliver and align the depth and breadth of our extraordinary proficiencies back to your vision. CCI brings to the table the experience, capabilities, relationships and expertise needed to assure you realize your passion.​
Renovated project planning for improved client results.