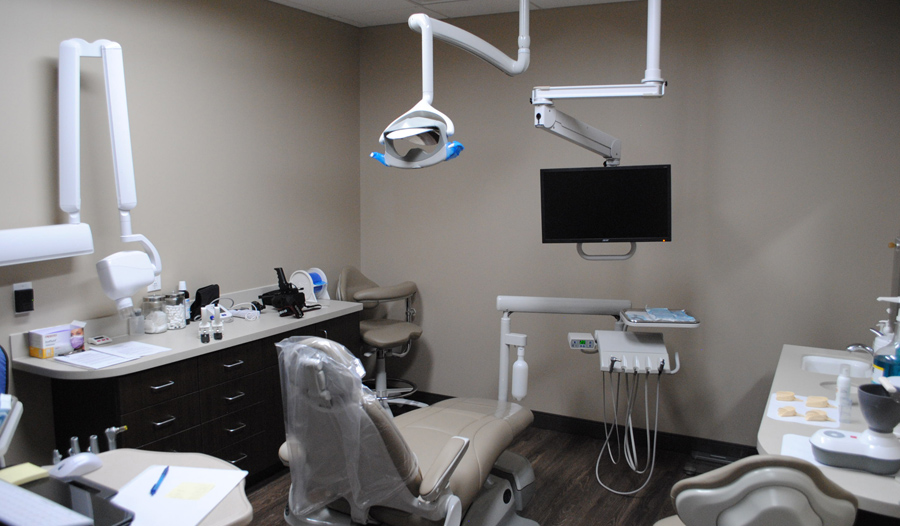 Medical/Healthcare
Prescribing the right solutions…
Whether you are an outpatient facility, nursing home, doctor's office or large hospital, CCI has worked on the most complex projects imaginable making the everyday type a breeze for our clients.
CCI Construction knows and understands the sensitivity and nuances this particular field demands, from the intricacies of specialized plumbing and gas lines to ADA standards. We have helped design and coordinate projects where patients had to remain in the facility. We have on so many instances been called in to fix projects where other companies have failed because they did not fully understand the complexity of the work entailed.
Just like the old saying — you wouldn't go to a dentist if your elbow hurts. Owe it to yourself not to go see an amateur when an experienced professional is what you need. That experienced professional is CCI Construction.
Working in the medical field for over 30 years.