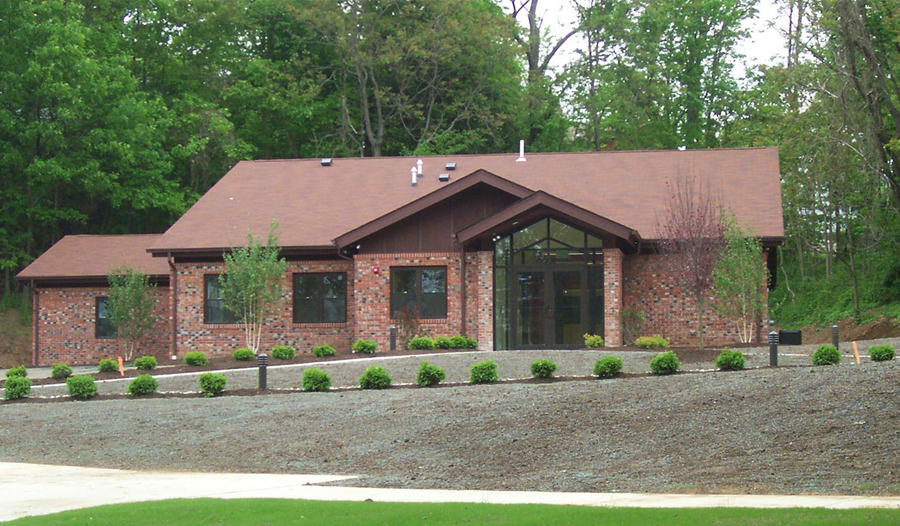 New Construction/Mixed Use
The Right Mix Of Planning…
Mixed-use construction is one of the fastest growing development projects today.  Property owners are often at risk because so few organizations actually have the experience and expertise understanding all the nuances surrounding such projects.
CCI Construction has been a pioneer in this sector and has been bringing multi-faceted mixed-use projects to light.  We have built a reputation around the required array of construction techniques and methods needed to successfully complete the work.  Constant communication, consistent quality control, and impeccable safety standards are imperative.
We recognize from the start that an extended project means lost revenue in lease income for our customer.  That is why even when faced with acts of God like weather, we will over commit resources to get the job done on schedule.
When you partner with CCI, our experience will help transition your vision to the physical build-out.  We offer you the complete solution and will be your partner from start to finish and beyond. The compatibility of our expert mixed-used project teams further fortifies our experience with these multi-dimensional projects.
CCI has always partnered with our clients to deliver well-planned, award-winning spaces that enhance neighborhoods, build communities, and make it more convenient and enjoyable for community members to live, work, shop and play.
Planning ahead to avoid the mix-ups.